With wintertransitioning into spring, our skin needs extra care and attention. Suddenchanges in climate often trigger acne development, dryness, irritation in theskin making it look dull and uneven.
Spring isthe season of flowers, bloom and growth. It is the perfect time to changeproducts in your skincare regime and help your skin adapt to the harsh changesin the climate. Especially for people with oily skin, adapting to a newskincare regime with season change is a challenge as they have a higher chanceof developing skin problems compared to those with normal or dry skin.
We may becompletely hyped up jumping into spring, but our skin needs a lot more time andeffort to switch from heavy butter and oil-based products to lightermoisturizers to adapt to the weather. As you switch your skincare routine, readour guide on how to curate a skincare routine to welcome spring with a healthyskin.
TransitionalSkincare guide for Oily and Sensitive Skin
1. Cleanse your face using Omorfee's TeaTree Cleansing Milk. It is sulphate free and gentle cleanser with goodness oftea tree that controls sebum level on the skin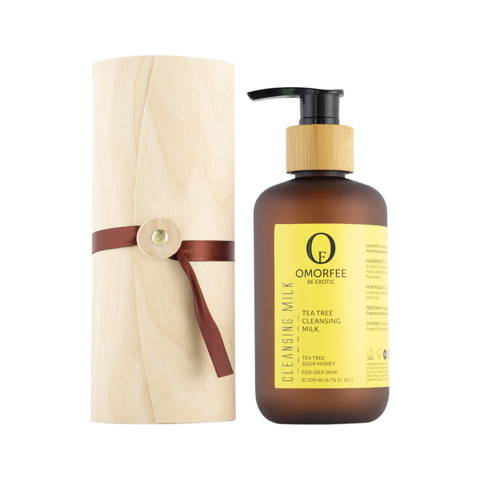 1. As a next step, apply Omorfee's RoseFloral Water to soothe and hydrate the skin. Made with Bulgarian roses, thisrose water is devoid of alcohol or any artificial fragrance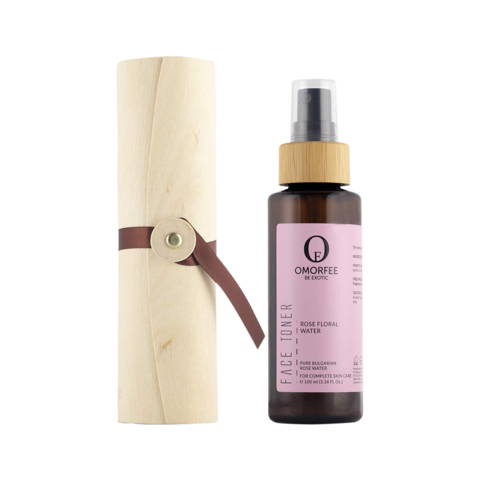 1. Moisturizing the skin is extremelyessential to hydrate and nourish the skin. Omorfee's Visage Oil BalancingFacial Moisturizer is a gentle yet deep penetrating moisturizer. It isextremely light on the skin, perfect for a transitioning skincare routine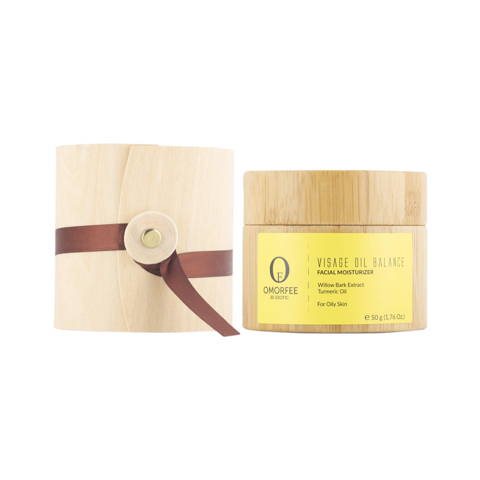 TransitioningSkincare guide for Normal and Dry Skin
1. Cleanse your face using Omorfee'sOlive Cleansing Milk. It is devoid of any chemicals and is extremely gentle onthe skin. Perfect for a dry skin, the olive oil in the cleanser allows the skinto regain its nutrients while not allowing the skin to dry off easily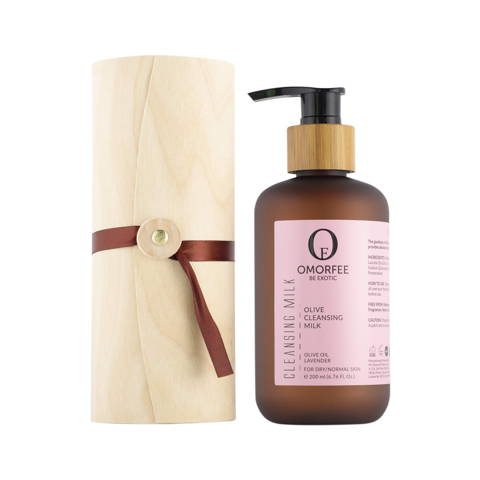 1. It is recommended that people with dryskin use a hydrating toner. Omorfee's Placid Water Face Toner is enriched withCucumber and Chamomile extracts that hydrate the skin deeply and give a glowingeffect to the skin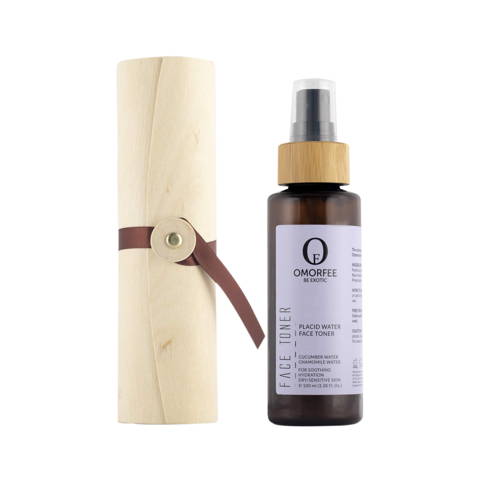 1. Moisturizing dry skin may always bea challenge as it may seem that no amount of moisturization is enough.Omorfee's Visage Hydrating Facial Moisturizer is the solution to dry skinproblems. Gentle yet extremely hydrating, it penetrates deep in the skin andnourishes from deep within rendering skin soft and gentle.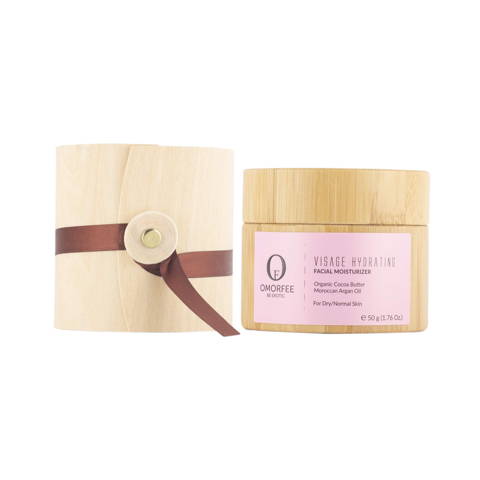 At Omorfee,we understand each skin type is unique and every skin requires unwaveringattention. Our commitment to bring in the best of nature in the most uniqueform has driven our vision to an organic and healthy future for skincare.
Check outmore of our blogs here.