My grandfather strongly believed by the saying, "Where there is will, there is a way!"
The story of OMORFEE goes way back to my childhood days. I was born and brought-up in India and always lived with my family of 6 people, paternal grandparents, my parents, and my younger brother. Being very close to my grandparents, I was very concerned about their health. I have seen them going old from their early 60s to the late 80s. With growing age, my grand parents' skin started getting really dry and wrinkled. Though wrinkles are the signs of experience and manifestation of the times people have passed, but skin dryness adds to a lot of discomfort. I witnessed my grandparents using the most popular petroleum product, but it really didn't help much. Their last resort was always homemade Ghee (Clarified Butter). Of-course Ghee was nourishing but using it was always a bit inconvenient. These moments still stay very fresh in my memory!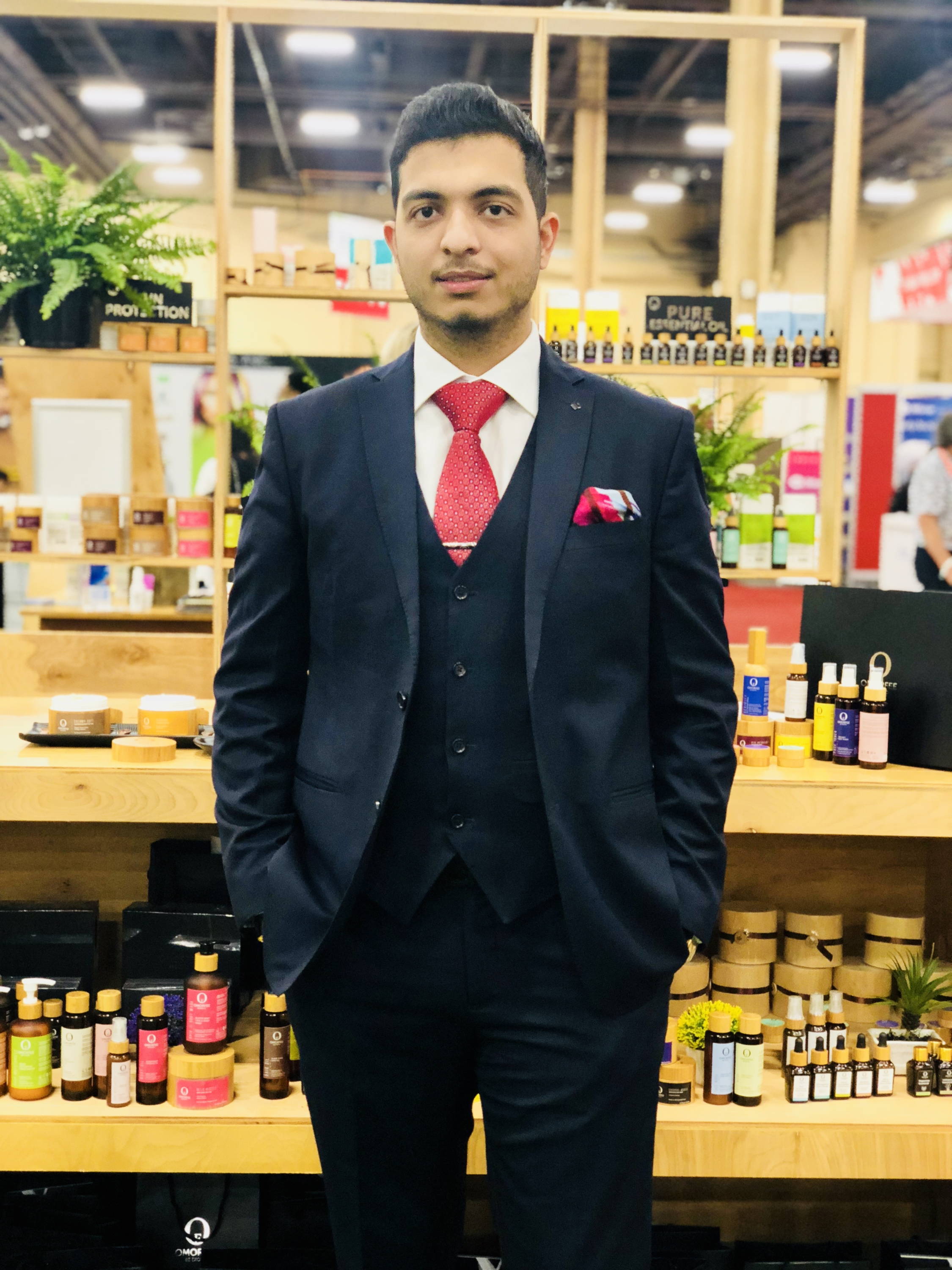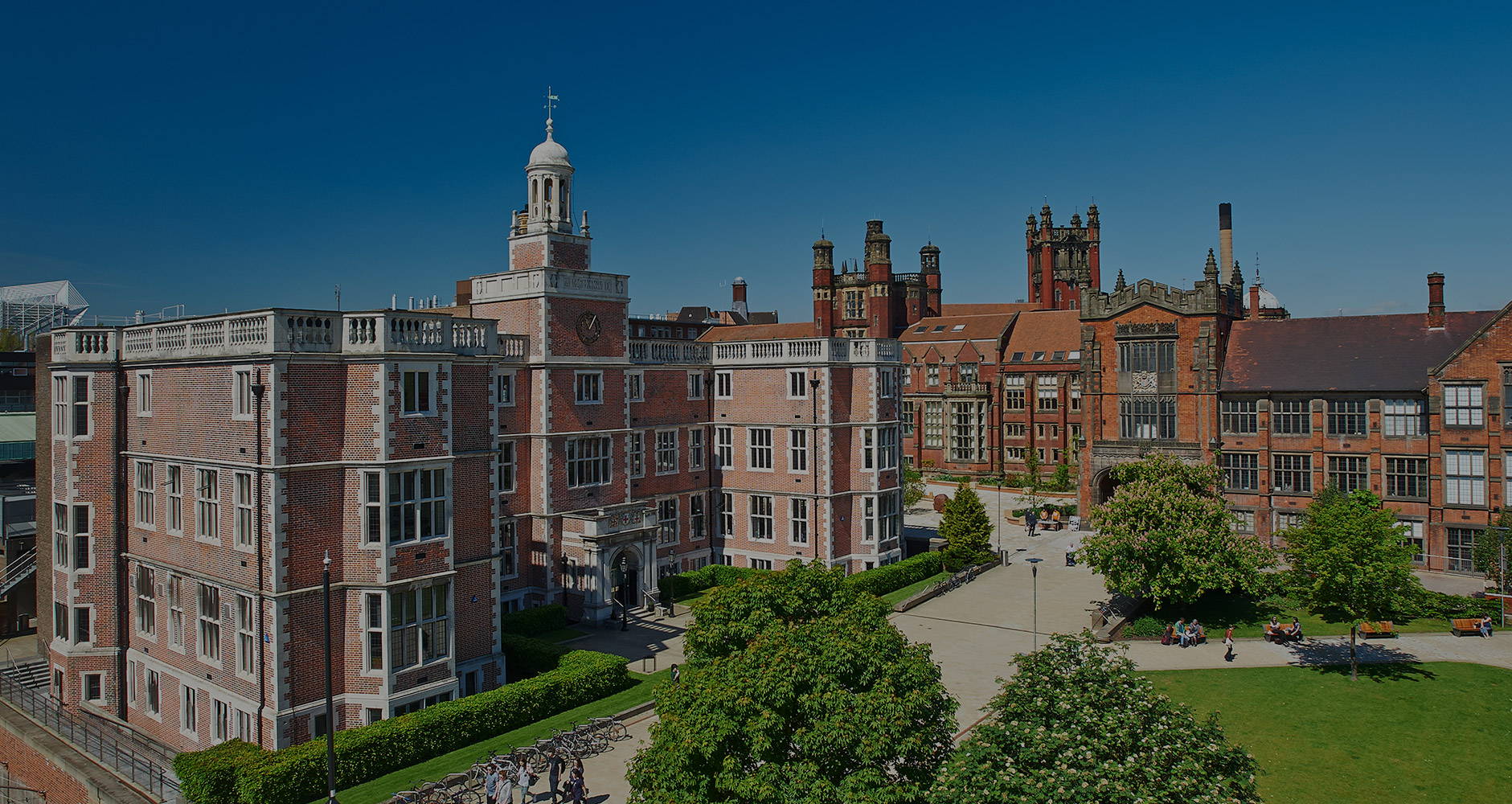 Life moves at a speed which you cannot control. With years passing by, I finished by Bachelors in Biotechnology from SRM University, Chennai (India) and then Masters from England (Newcastle University) in Industrial & Commercial Biotechnology. I also acquired a Master degree in Export & Import Management from IIFT, India. My research experience in Durham University (England) and work experience related to fermentation technology in Ireland and Bangalore (India) gave me a wider horizon to understand the field of Science.
I have always believed, "Small things can make big a difference"
Trishita (my wife) and I started this journey to have a chemical FREE line of products. This thought of course reminded me of my grandparents and the problems faced by them, even after using imported creams and petroleum products. That was the time when we both utilized our experience in the field of science and started developing a product which has nothing to do with chemicals. It was a tough phase for us, as we were not receiving any positive or uplifting support from anyone and it was really a difficult task to develop a product with all organic ingredient which is also stable to sell in market.
"Raise yourself to such great heights, so before every destined act, God himself asks what is it that you desire."
It took us one year to achieve and create a stable line of Body Butters (which were done in our small RnD laboratory), which contains NO chemicals like Parabens, Paraffins, Silicone, PEG, SLS, Soap, Alcohol, Synthetic Colors and artificial Fragrances. This range of body butters were completely stable and even the organic certified preservative used was botanical origin. We launched our first range of 5 products in Italy, Bologna (during Cosmoprof Italy) 2016, through my German company and we attained quiet a lot of appreciation from the expert of the industry, because of our product quality and our beautiful bamboo packaging.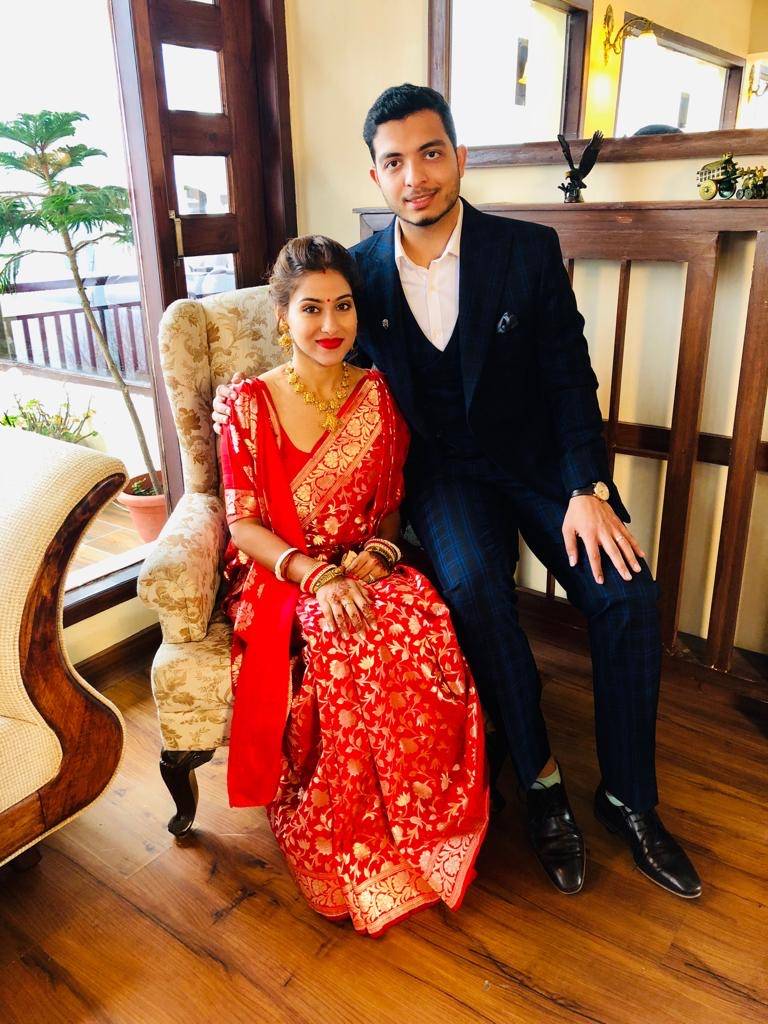 I believe, "Practice makes a man perfect"
OMORFEE an exotic Personal Care Brand, needed a manufacturing facility, which can really stand up to the mark and create the line of personal care products for people who understand the need for Chemical FREE world. Then we decided to set-up a state-of-art manufacturing facility in India (New Delhi), which has a world class automated machinery and has accreditation from ISO 9001:2015 (Intertek), GMP 22716 (Intertek), HALAL, European Union & Health Canada. The machinery used in our manufacturing units are Stainless Steel 316 (Pharma Grade), apart from the marketing of the brand OMORFEE, we give a very close look to our manufacturing facility for quality checks and we are also always very keen to launch and upgrade our current product portfolio.
My father has always told me, "Hard work always pays off"
Team OMORFEE is an amalgamation of young enthusiastic & experienced people and with all the hard work, we have now more than 120 Retail Products, 65 SPA Products, 8 Hotel Toiletries & more than 20 Gift Boxes in our portfolio. OMORFEE Products are enriched with rare organic ingredients, which makes OMORFEE stand apart as a brand. Team OMORFEE is striving to provide a world class Exotic range of products to our valued customers.OMORFEE seeks to offer the best research driven personal care products. A cosmopolitan brand with products that contain, ingredients procured from around the globe, to which people can easily relate to; instead of using the ingredients local to just one region or country. Only few international brands use rare ingredients in their exotic and organic personal care products. We have introduced biodegradable wooden bamboo packaging with an aim to keep our environment clean along with the exclusive products.

OMORFEE Products are currently available through online, off-line, SIS, SPAs & Hotels in India, Germany, UAE, USA, Canada, Mexico, Hong-Kong, Poland & Austria. We sell our products off-line and online, we also own a brand store in India. OMORFEE plans to offer these wonderful Exotic products world-wide through company owned stores & all the premium Cosmetic outlets. We also feel that online sales have also helped OMORFEE gain lime-light and publicity in the market, so Team OMORFEE also plans to grow online business world-wide.

I firmly believe that beauty and wellness is interconnected. Our outward natural beauty is a manifestation of our inner health and wellness. What we eat reflects on our body and face; and the same is true in terms of what we apply on our skin and hair. With this thought in our mind, we always aim to keep the quality of the brand world class with no compromises in this journey of success.