Our ingredients are with healing power of mother nature
treading the path of 'Organic care'
Omorfee uses just certified organic ingredients for proffering world class all natural beauty products. Due to people's rising awareness against chemicals, the market these days is flooded with beauty products which are labelled as 'natural', 'botanical' and 'herbal'. But the question remains that, how far are these products natural and authentic in their making. While some brands do have a fair share of the natural ingredients in them, but still they do contain some chemicals in order to bring down the costing and the product becomes of an inferior quality.
No Compromise on ingredients
We have made use of precious and rare herbal extracts along with an amalgamation of certified organic ingredients, without any adulteration or incorporation of any chemical. Pure organic ingredients and formulations have been used in our products. No parabens, paraffins, glycols, alcohols, silicones, PEG, synthetic colours, synthetic fragrance or mineral oils have been used in any recipe. Our products are stringently packaged in pure bamboo jars and eco- friendly recyclable plastics.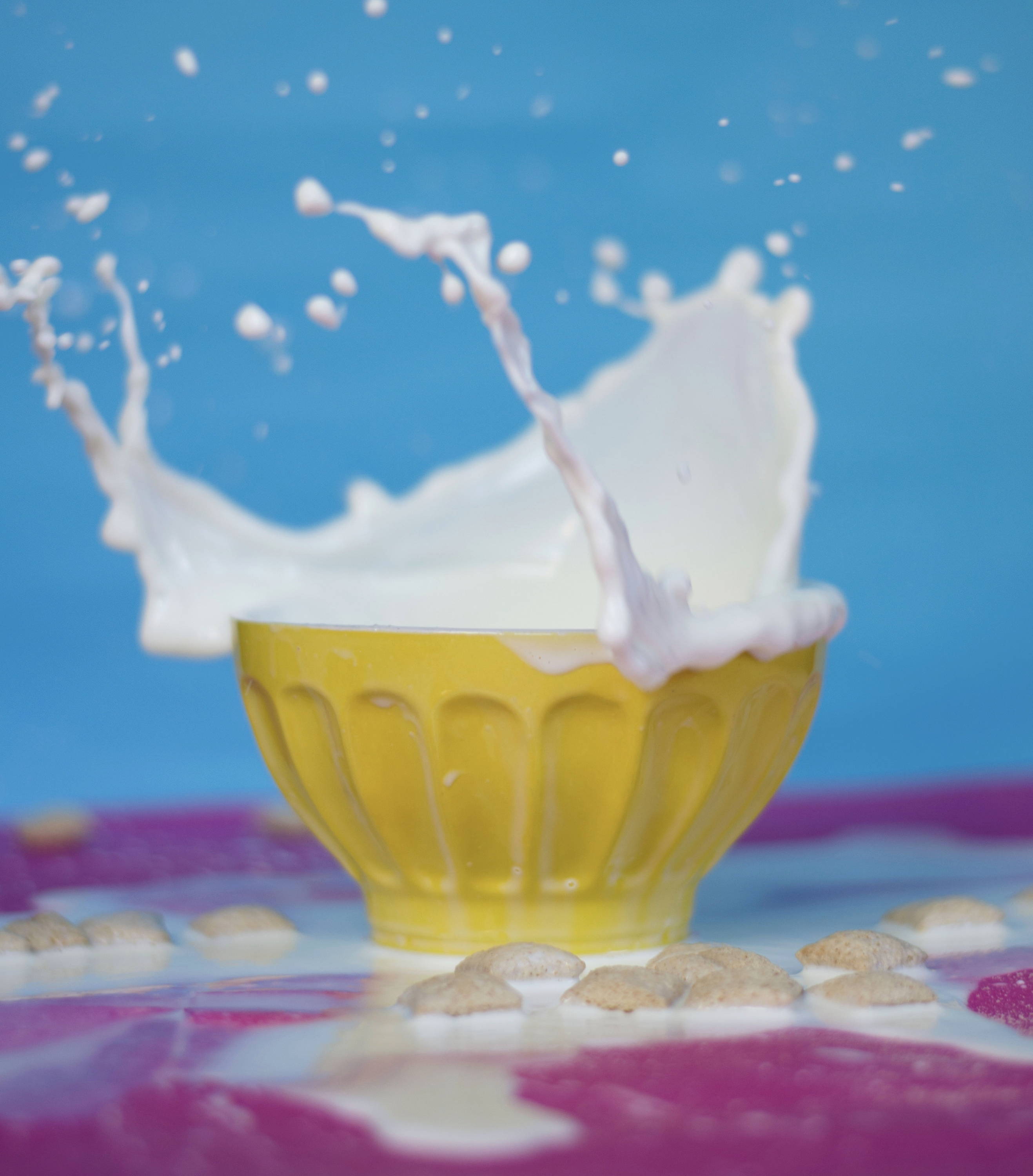 Since ages we know that milk is a complete food. Same theory has been applied in our products. Milk is super rich in minerals, vitamins, lactic acid and even AHAs. No wonder we used organic milk to our skin care products. It nourishes and softens the skin immensely.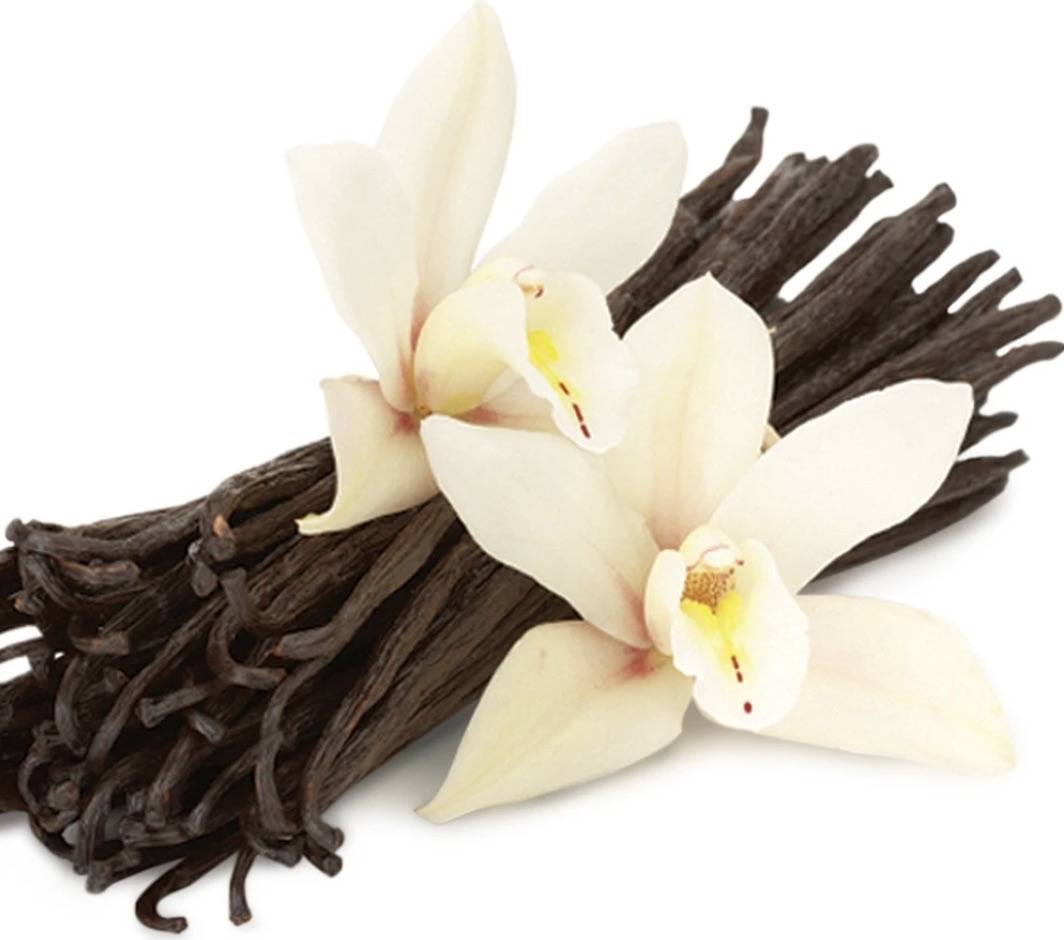 Vanilla oil is extracted from Vanilla planifolia, belonging to the Orchidaceae family (Orchids). The number of benefits of vanilla oil is uncountable. Rich in Vanillin and Piperonal, it has miraculous health benefits. It is rich in antioxidants, which greatly benefit our skin in preventing the signs of ageing. It relaxes our minds, cures blemishes and acne, reduces fever, induces secretion of certain sex hormones and soothes inflammation in the body.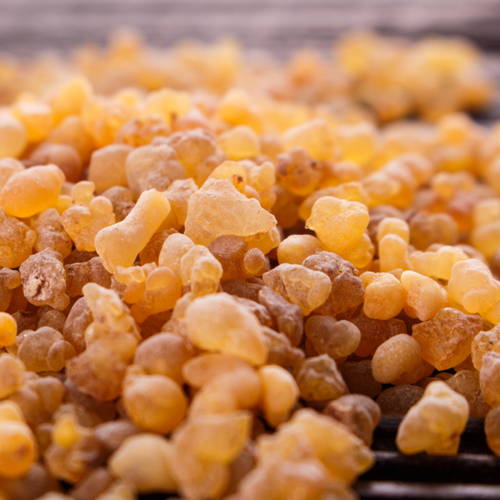 Frankincense, known as olibanum 1 comes from the Boswelliagenustrees, particularly Boswellia sacra and Boswelliacarteri selected specially from Africa. It is extracted from the bark of the plant. It is a miraculous oil known since centuries for its anti-aging properties.Rich in Olibanol and Linalool, it is excellent for benefitting the skin. It miraculously treats wrinkles and fine lines. Its rich earthy aroma also makes it great for aromatherapy.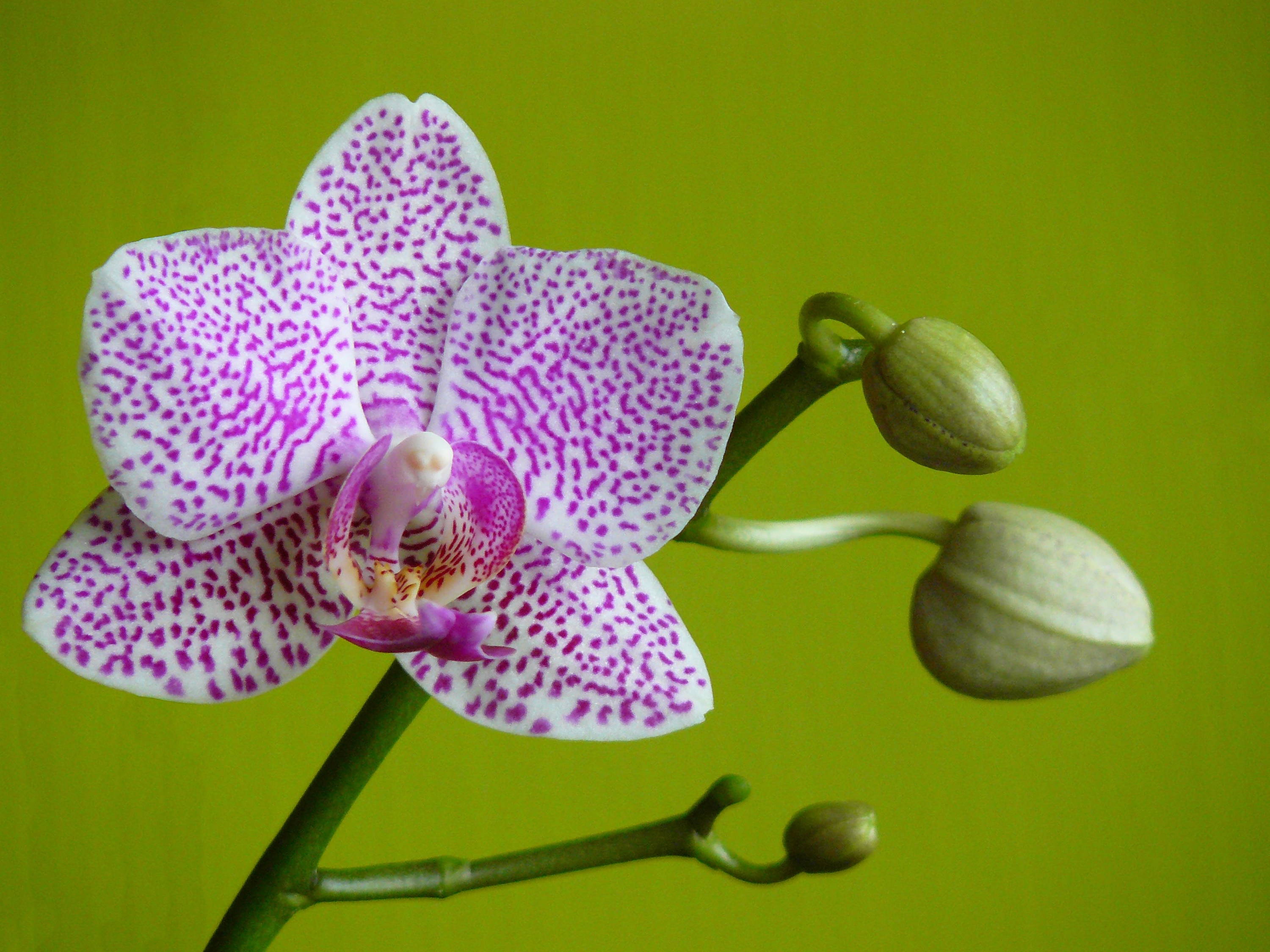 This exotic flower is known as the 'Fountain of Youth'. It maintains the skin's elasticity and reduces the fine lines. It fortifies the skin with essential minerals like calcium, magnesium and zinc. It makes a wonderful emollient with immense reparative properties, due to the presence of mucilages.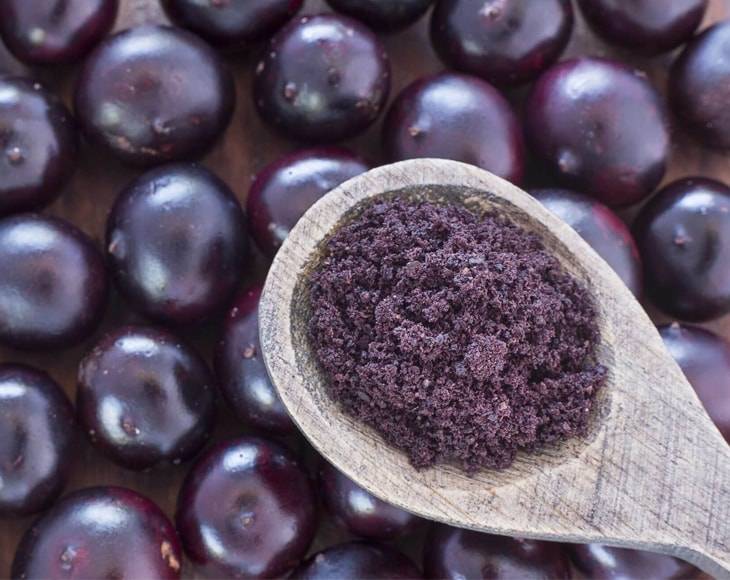 This wonderful dazzling reddish purple color berry belongs to the rainforest of the Amazon. It is loaded with Vitamin A, C and E, hence helps in skin regeneration. It has 33 times more antioxidants, specially, Anthocyanins. Being rich in Ellagic acid, it helps fight cancer and retains the integrity of the skin (owing to resveratol).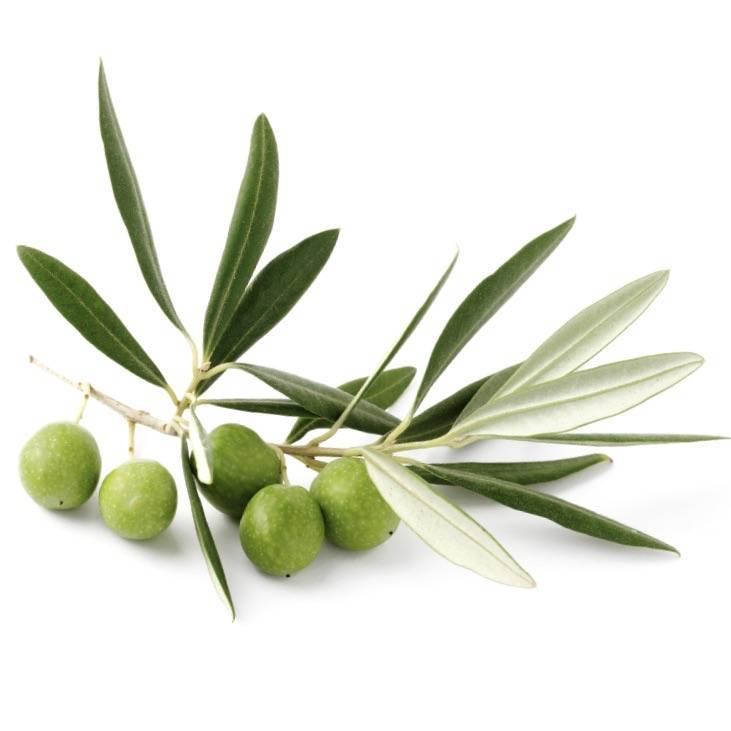 It has immense anti-oxidation, anti-inflammatory, skin elasticizing and skin lightening properties.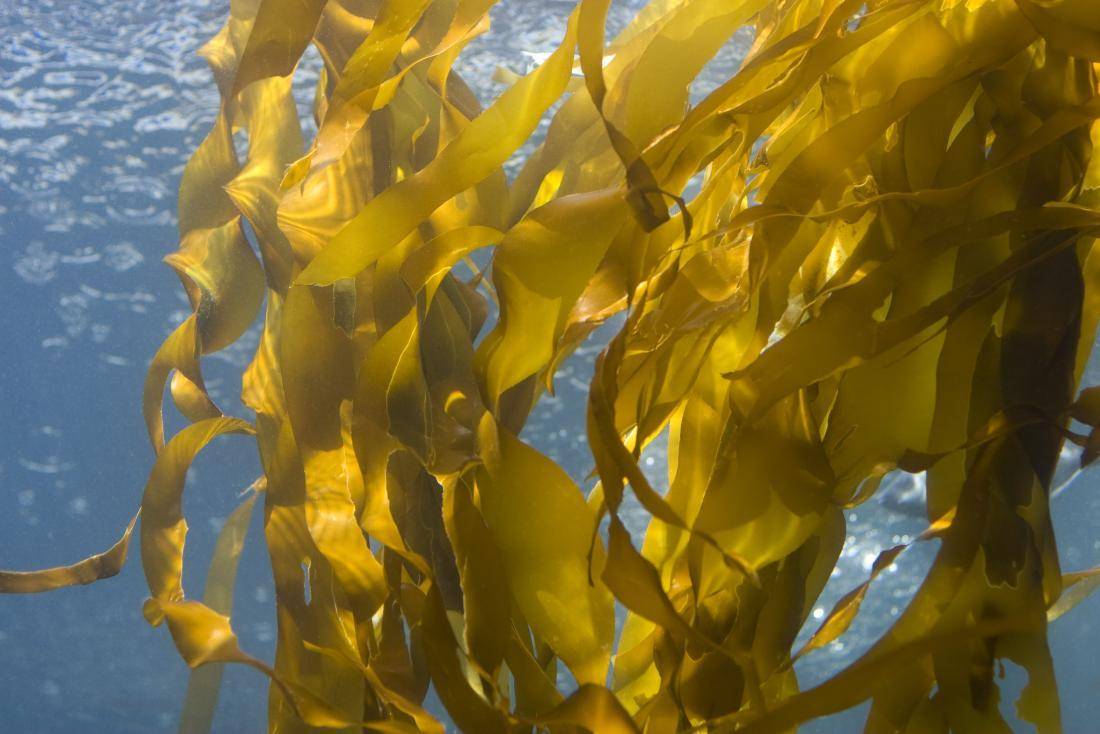 Seaweeds are very rich in Polysaccharides, Vitamins, and Minerals. They offer excellent skin barrier functioning, deep hydration and control the process of skin aging. They make skin very resilient against stress, Sun damage, and harsh weather conditions; the same property as possessed by seaweeds.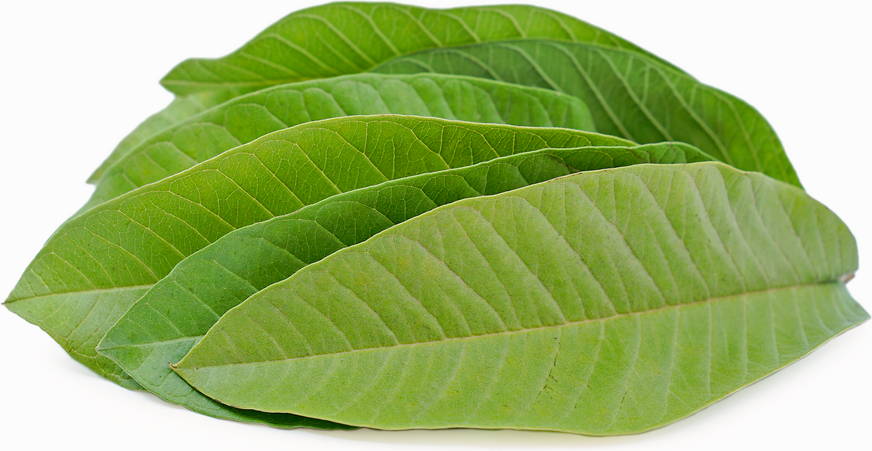 BIOLOGICALLY OPTIMIZED GUAVA LEAVES
They are troves of phyto (plant)-nutrients. They prevent skin tissue degeneration, oxidative damage to cells and to some extent curb inflammatory reaction in skin. They inhibit the activation of molecules that cause accelerated skin aging, thus promoting anti- aging benefits to skin.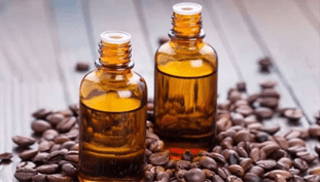 The high content of caffeine in Coffee oil improves blood circulation, thereby reducing puffiness in the eye area and alleviating dark circles. The high antioxidant content further protects the skin and stimulates healthier skin cell formation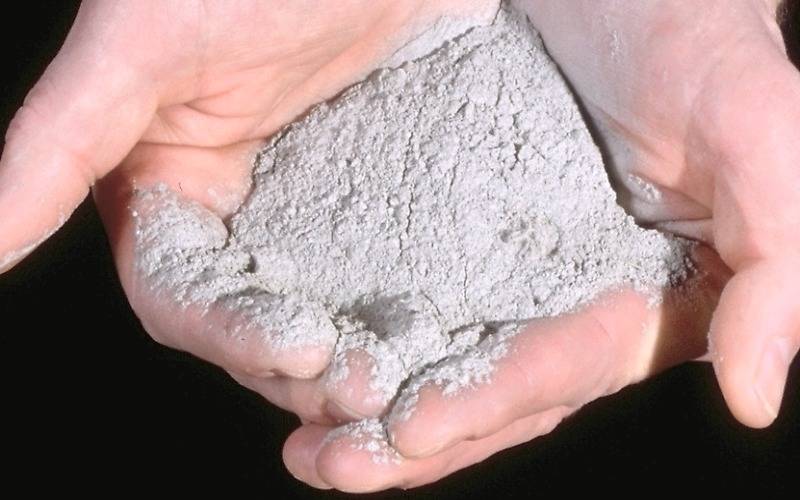 It is a certified Eco sustainably obtained Volcanic Ash obtained from Brazil. The high mineral content has immense skin benefits. It is a clay mineral with special organic contents. It deeply detoxifies skin and brings about calming action to skin. It helps in providing relief from dry, flaky skin. It has balancing and skin energizing properties.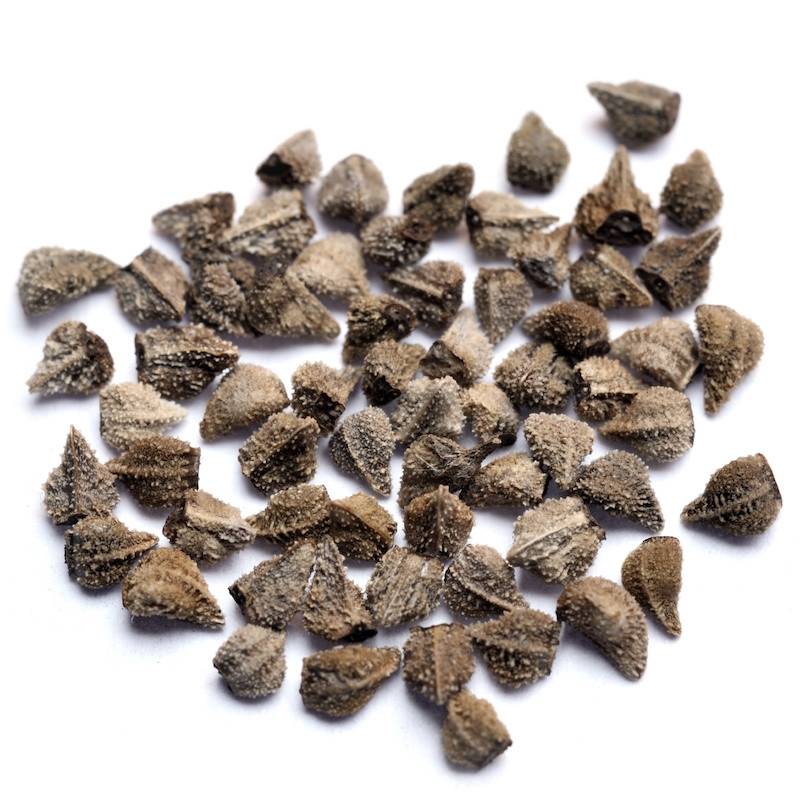 Patented Echium seed Oil has remarkable action in protecting skin against pollution. It can protect skin against pollutants which are as small as 250 micrometers. It prevents pollution induced skin inflammatory reactions and helps keep skin healthy.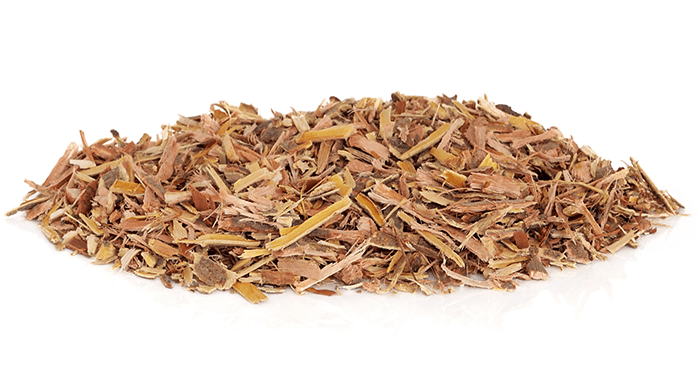 It is the best source of natural Salicylic Acid and BHA. It helps in gentle exfoliation of dead skin cells and resurfaces healthy skin. It controls excessive sebum in skin and helps in subsiding and preventing acne. It is the best natural solution against acne and excessive skin oiliness.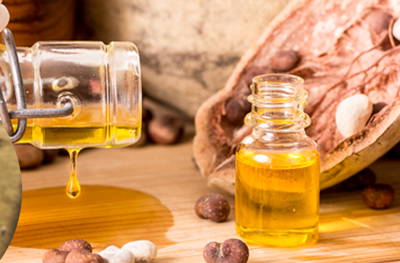 Organic Baobab oil is rich in essential fatty acids like Omega 3, 6 and 9, which are boon for skin. It helps in keeping skin cells healthy and hydrated. It prevents dryness of skin. It protects skin from extremes of temperature and also promotes skin healing.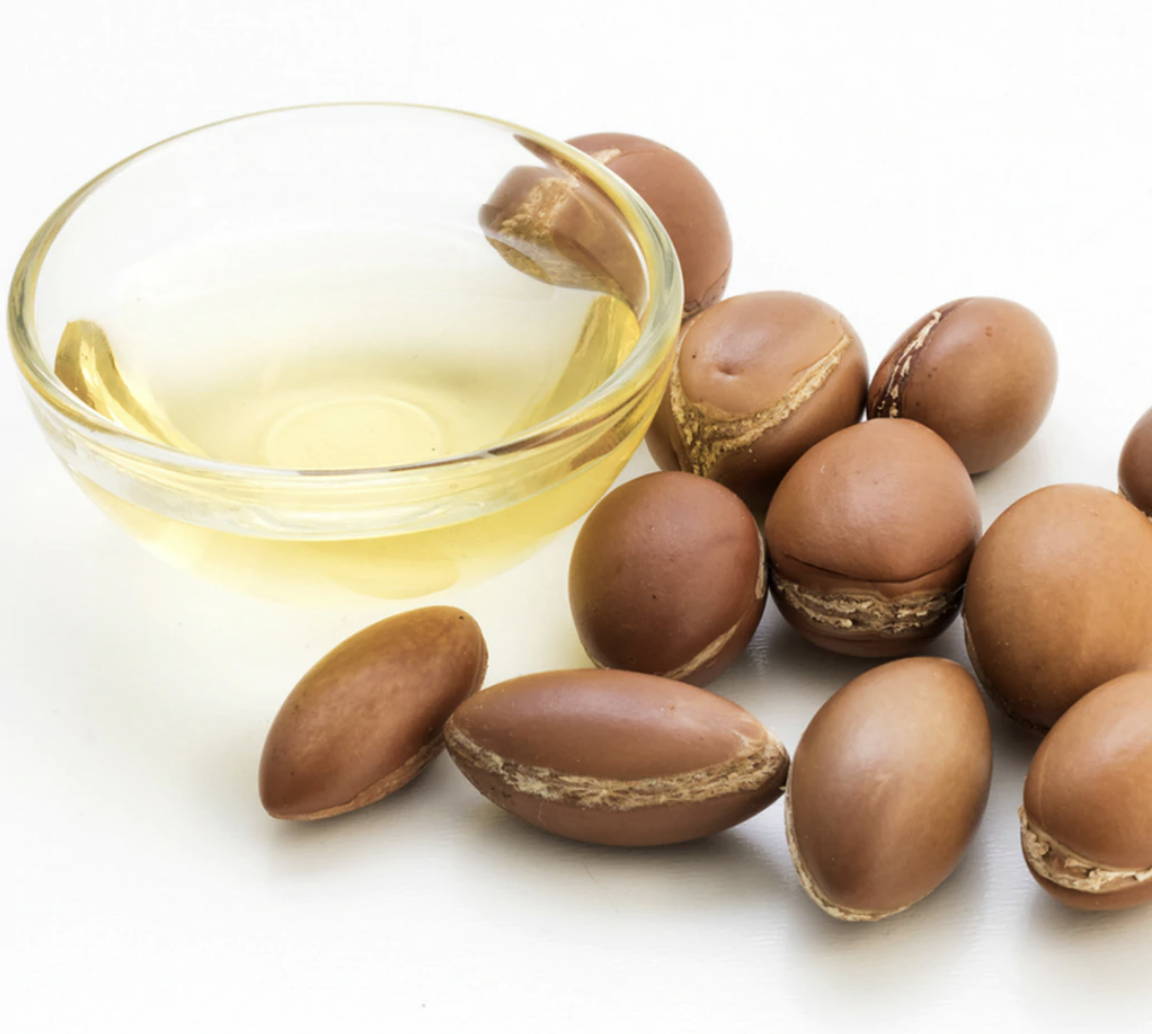 Popularly known as "Liquid Gold", it is excellent for skin and hair health. Owing to its high content of Vitamin E and fatty acids, it serves as an excellent moisturizer. It prevents skin and hair dryness, thus restoring the elasticity and plumpness of skin and moisture in hair.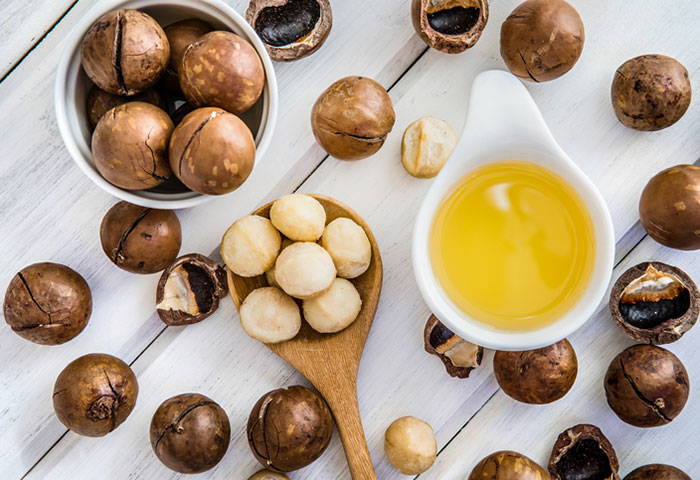 It is high in Oileic Acid, which imparts excellent moisturizing, regenerating and nourishing action. It is perfect for both skin and hair health. The presence of Linoleic Acid prevents dryness, inflammation and water loss in skin